Morocco Berry Conference and Blueberry Course: A Interactive Approach to Agricultural Excellence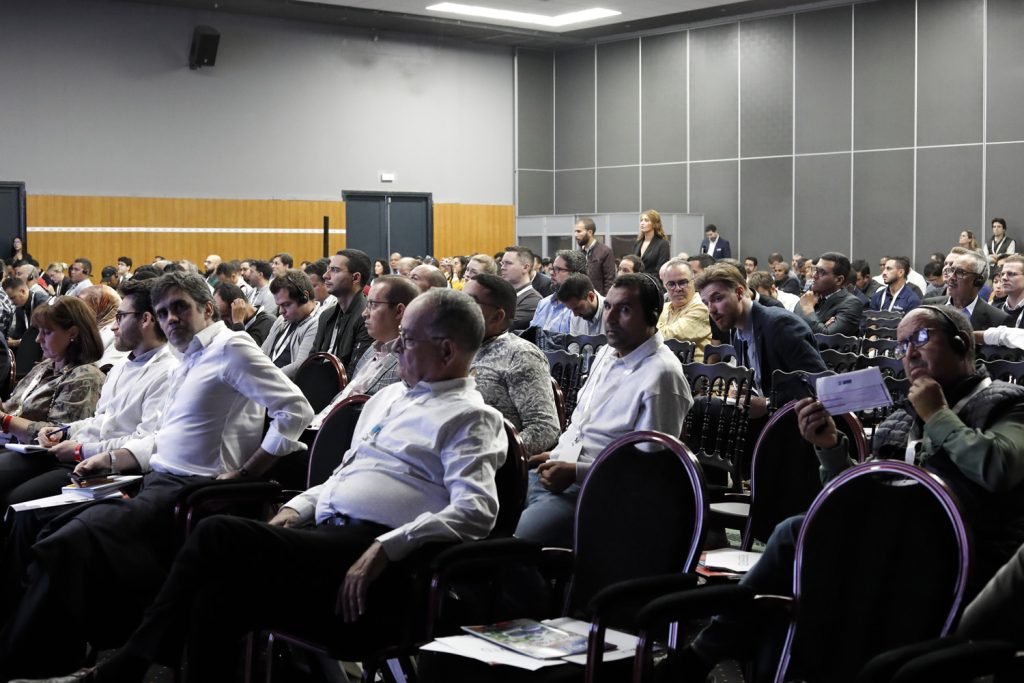 Agadir on 9, 10, and 11 November 2023 – The agricultural community is buzzing with excitement as the Morocco Berry Conference and the Blueberry Course, two dynamic and interconnected events, are set to unfold in Agadir this year.
Morocco Berry Conference (Date: November 9, 2023)
The Morocco Berry Conference, now in its 4th edition, is poised to be a pivotal moment for the berry industry. With over 500 participants expected, this conference has become a global hub for berry growers, industry leaders, and experts to converge and share insights. The event promises captivating discussions on the latest trends, innovations, and successful cultivation strategies for berries. Participants will have the opportunity to connect with like-minded professionals, fostering collaboration and knowledge exchange.
Blueberry Course (Date: November 10-11, 2023)
Building on the momentum of the Morocco Berry Conference, the Blueberry Course is a specialized program designed to deepen participants' understanding of blueberry cultivation. Led by the respected Sebastian Ochoa, a renowned authority in blueberry farming, this course will cover critical topics such as plant physiology, phenology, nutrition, production systems, and post-harvest techniques. Mr. Ochoa will be accompanied by guest experts: Mr. Said Amazouz, CEO of Agricoles Solutions – Morocco, and Dr. Hamid Ashrafi, Associate Professor at the University of North Carolina – USA. The hands-on approach of the course ensures that participants gain practical insights that can be applied in real-world cultivation scenarios.
Synergy Between the Events
What sets this year apart is the seamless transition from the Morocco Berry Conference to the Blueberry Course. Participants of the conference can seamlessly extend their learning journey by joining the Blueberry Course, creating a comprehensive experience that covers the entire spectrum of berry cultivation.
Why Attend?
Unparalleled Learning: Gain insights from global experts, stay abreast of industry trends, and acquire practical knowledge applicable to your berry cultivation endeavors.
Networking Opportunities: Connect with professionals, industry leaders, and experts, creating a robust network for future collaborations.
Comprehensive Experience: The synergy between the Morocco Berry Conference and the Blueberry Course offers a holistic learning experience, covering diverse aspects of berry cultivation.
Registration Details
Secure your spot for these transformative events. Registrations are open now . For more information and to register, contact us : contact@greensmile.ma +212660300311